We believe that the American spirit is one of ingenuity and transformation. Our conservative approach to changing the election process is groundbreaking. We want to give you the tools to be as effective in your campaign as possible while giving you the freedom to build relationships with your constituents and volunteers. A campaign shouldn't be run behind a desk and in excel spreadsheets. In order for you to win you'll need to be you, we'll take care of the busywork.
Innovative political leaders always look for better ways to make an impact with limited resources. Good news: Data and technology can now be integrated into our decision making, get-out-the-vote operations, and messaging efforts, making it part of our political DNA. We believe that technology will completely change politics over the next few elections and the time to integrate is now.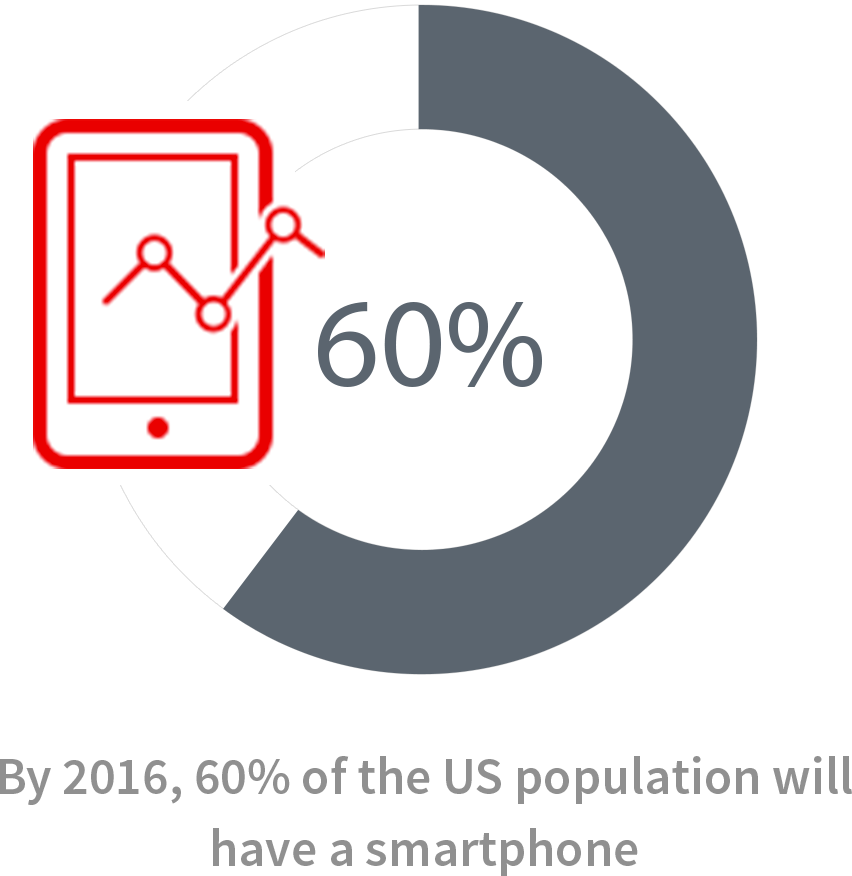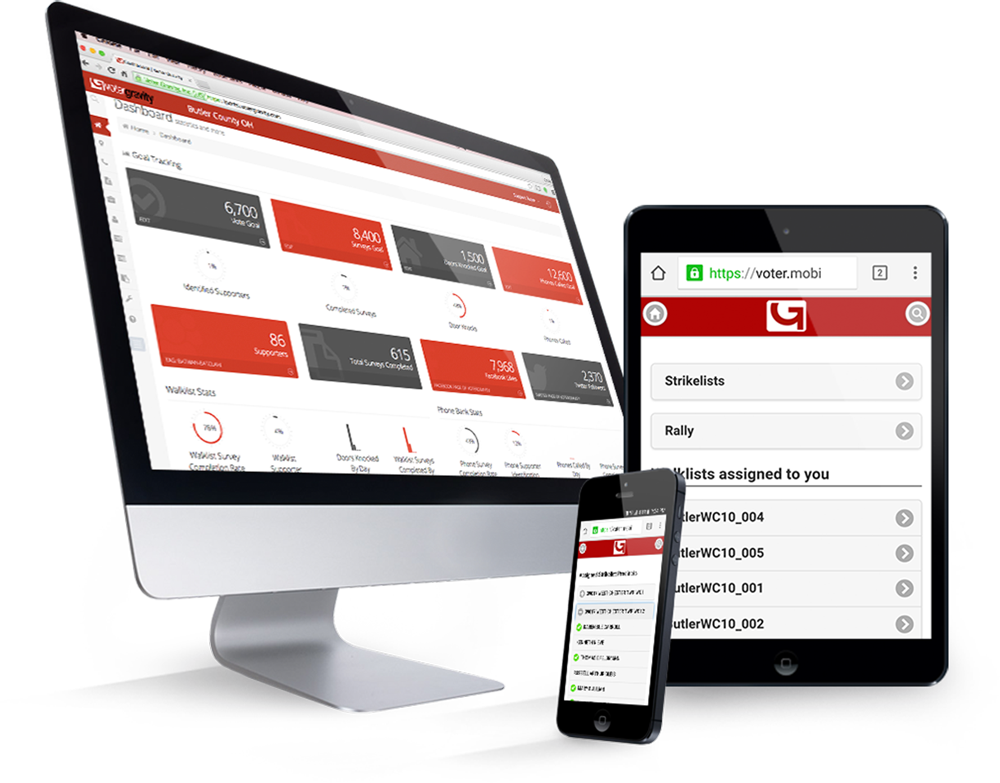 Targeted, insightful and immediate information for your campaign
Voter Gravity is a map and mobile-based voter contact platform with an integrated suite of tools. We place powerful data and user-friendly technology into the hands of political campaigns and groups of every size. Voter Gravity is the first integrated database platform on the center-right. Our tools are battle-tested and ready to enable candidates and activists to get the right message to the right people as efficiently as possible this year and beyond.
"Thank you Voter Gravity team for your help this election cycle. I was able to use the program for a state senate race and a large county commissioner race. We were able to unseat a Democrat state senator who had been sitting in that seat since 2002. It was one the biggest upsets in the state of Indiana. Amazing what you can do with good data for large, or small, size campaigns. We couldn't have done it without your help!"

Brandon G.

Indiana, 2014

We love Voter Gravity.

Eric H.

Campaign Manager State Senate Race Virginia
For user support and helpful instructions, please follow the button below. If you don't find what you're looking for, please feel free to contact us for further assistance.
Receive exclusive news, updates and information from Voter Gravity.