Voter Gravity produces targeted, insightful and immediate information about voters, donors, and activists that mean the most to a campaign. Easily access all of the voter data you need and turn that data into votes.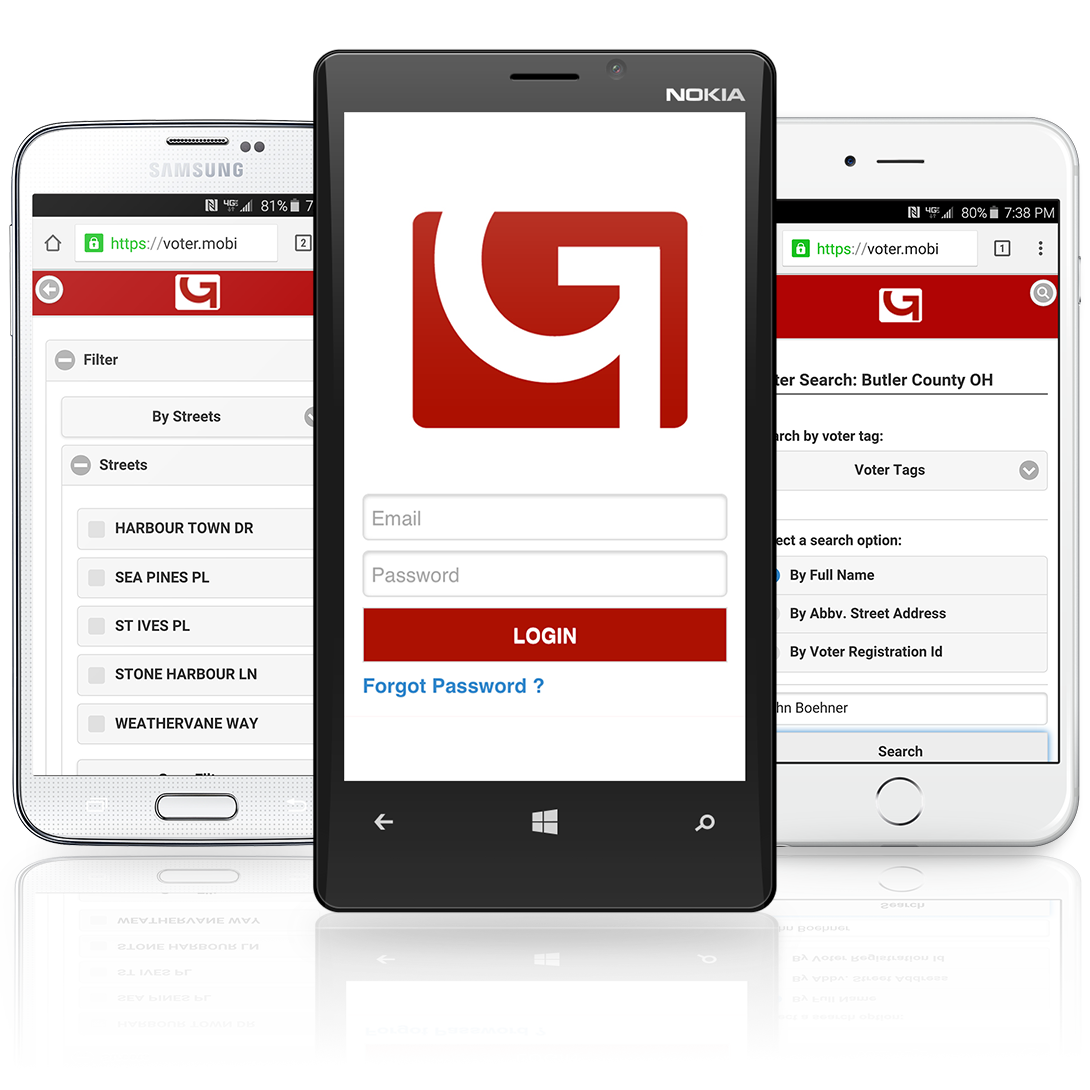 Voter Gravity empowers campaigns to unleash their voter contact efforts, making your strategy bigger, faster, and more targeted than ever before. Contact us to take Voter Gravity for a spin.
For user support and helpful instructions, please follow the button below. If you don't find what you're looking for, please feel free to contact us for further assistance.
Receive exclusive news, updates and information from Voter Gravity.