When you're looking for images to use in your social media or websites, it's important to note that you can't just copy and paste images from your Google search. We all know this. But what's the alternative? While we recommend purchasing graphics from sites like Bigstockphoto.com and iStockphoto.com, it's always good to know you're options.
Photos often hold copyrights and require attribution, or special care, or their owners reserve all rights to use. With that in mind, all of the sites I have listed are stocked with public domain photos, either copyright-free or under the equally easy-to-use Creative Commons License, which allows all uses and edits except for commercial resell.  What this means for you: All these sources are completely hassle-free.
I have only included two general categories: "Search Style" means it has some form of an adequate search engine that allows you to find particular subjects or themes. "Blog Style" is a rolling photo site without any search engine, and "Low-Capability Search" is just that: a site with very little or no search capability.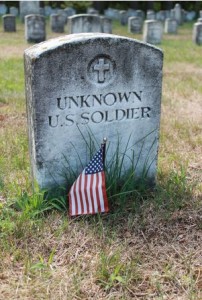 Morgue File offers high-resolution photos, an easy search engine and tabs to search other stock-photo domains. As with any site that runs on "donated" photos, you will find photos anywhere from awful to gorgeous, but you will also have a wider selection from which to choose.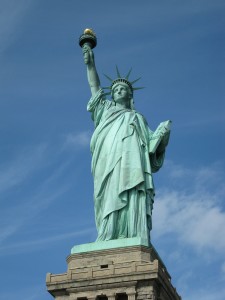 Pixabay is affiliated with Shutterstock so many of its photos will require a premium Shutterstock account. However, if you register for a free account, there will still be many free photos at your disposal.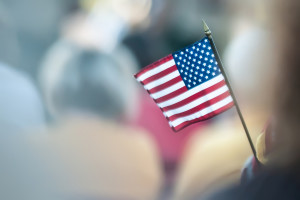 Stock Vault has its own free, no-attribution-required photos and it links to other stock-photo sites on a kind of "featured" basis. The search engine is easy or there are tabs with such browse features as "Newest," "Most Viewed," "Most Loved," etc.
"Blog Style" or Low-Search Capability Sites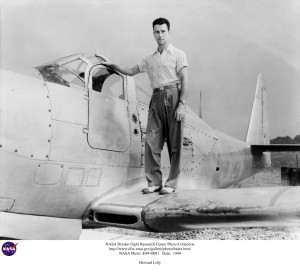 Vintage photos from the public archive, free of known copyright restrictions. Photos cycle through the site slowly, or you can also buy "pro-packs" of particular themes.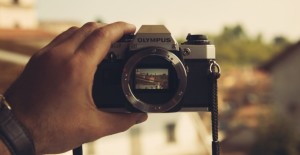 Splitshire runs free stock photo site on donations. The pictures are generally more artistic and less editorial, but they tend to look far more unique than typical stock photos of smiling people.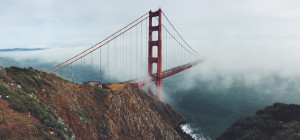 This site uploads 10 new photos every 10 days, any subject, any style.  They're generally great photos, high-resolution and creative, but you can't be choosy about subject matter.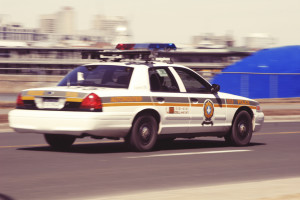 Life of Pix is in blog format, meaning you cannot search the images for particular subjects or settings, but can browse from latest to earliest uploads. Many beautiful images here if you have the patience to find what you want, and the downloads are a click away.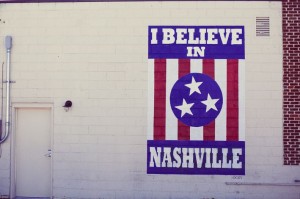 Public Domain Archive features plenty of free photos for your use, as long as you don't have a particular subject in mind. This tends to have more artistic photos of people, places, and objects without an easy search tool to find them.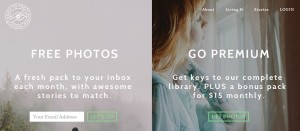 This is a site that sends packs of photos directly to your email inbox every month. This isn't a way to search and find exactly the image you're looking for, because it individualizes based on your needs. They will encourage you to go Premium for a richer selection and ability to download particular "stories" of photos.
–
Reposted with permission from www.americanmajority.org.